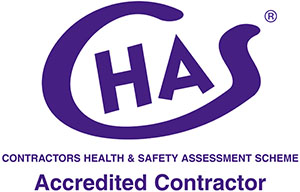 CHAS – CHAS helps clients (buyers) and contractors (suppliers) ensure compliance across the different areas of risk management, and mitigate risks across the supply chain. They offer accreditation schemes that can help businesses achieve compliance, mitigate supply chain risks and support efficient supply chain management.
With the new Common Assessment Standard, they can review all aspects of your risk management policies in a single annual audit. And as one of the founders of Safety Schemes in Procurement (SSIP), CHAS is committed to setting health and safety benchmarks that drive industries forward and make the world of work a safer place.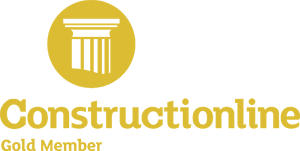 CONSTRUCTION LINE GOLD-Constructionline is the largest network of companies in the UK construction Industry. As a verified member, you can look to grow your business by connecting with national and local buyers – all with the added benefit of saving time and money across the PQQ process. There really is no better place to be.
IFC – IFC Certification Ltd is a UKAS accredited and internationally recognised provider of high quality customer focused independent third party certification. IFC Certification Ltd is also a Notified Certification Body for certificating products for CE Marking under the Construction Products Directive.