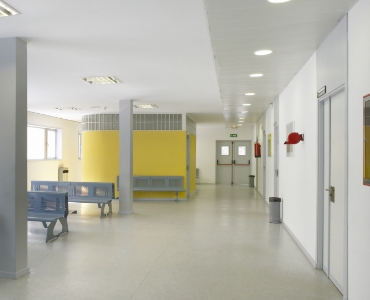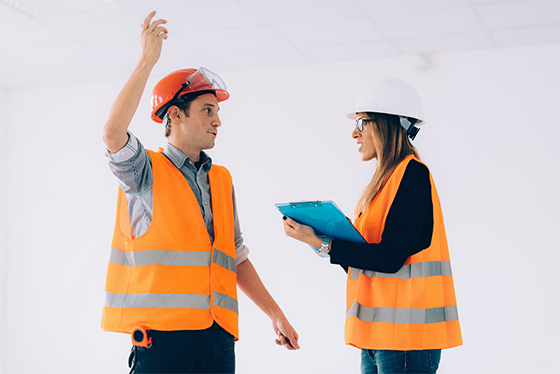 Cavity Barriers & Firestopping
Cavity barriers are a significant fire safety solution that is a recommended part of any passive fire prevention system. Cavity barriers are installed in the unseen gaps in floors, walls, ceilings and the roof of your property.
If there is a fire, the fire-resistant material of the cavity barrier will expand so that your building's firestopping system is able to work effectively to compartmentalise the fire and reduce its spread.
Without cavity barriers, fire, smoke and toxic fumes will disperse rapidly through your property putting your community, building and assets at risk. Fire barriers are an integral component of your statutory risk assessment for your commercial building.
Under the terms set out in the Regulatory Reform (Fire Safety) Order 2005 for England and Wales (FSO or RRFSO), you have a duty to ensure people can escape from your building safely.
Firestopping measures are crucial in compartmentalising the fire to slow its spread for as long as possible. Without firestopping devices like cavity barriers, there is no way to safeguard your people or your property.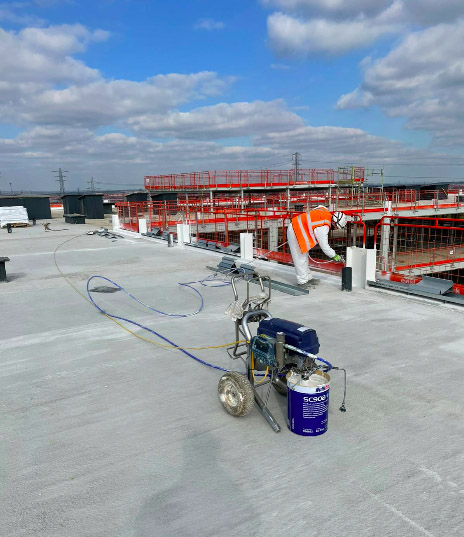 Certified Firestopping Company, London
CA Fire Protection install and maintain cavity barriers and other passive fire prevention systems across London, Kent, Surrey, Essex and other parts of the UK. As an accredited fire protection company, we offer a full range of fire safety services to businesses and homes.
We are a BM Trada, NAPFIS, ASFP, IFCC, Constructionline Gold and CHAS registered company. We operate across all sectors including: commercial properties, educational establishments, residential blocks, sports facilities, healthcare provision, retail, office blocks and more. All of our engineers are fully registered and trained, passive fire protection specialists .
Call today to discuss how cavity barriers could help to keep your property safe.
We also provide: site surveys, regular maintenance visits, 24/7 emergency call out and more. Call 0808 223 0422 for firestopping services across London, Kent, Surrey, Essex and other parts of the UK.