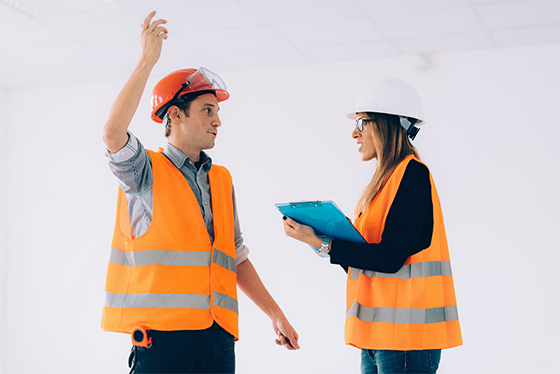 Air Sealing & Firestopping
Air sealing makes it possible to seal miniscule air pockets that can cause heat loss, drafts and interfere with the effective operation of a passive fire protection system.
With energy efficiency at the top of the agenda for businesses and homes across London and the South East, air sealing is a popular measure for commercial and domestic buildings.
For any passive fire protection system, drafts are a dangerous hazard that will compromise its effectiveness thus air sealing forms an important part of fire safety.
If air can spread through your building, smoke can too.
In the event of a fire, these air pockets will prevent your firestopping measures from working properly. Your system will be compromised and fire, smoke and toxic fumes will quickly make their way through the building, putting your community and property in danger.
Under the terms set out in the Regulatory Reform (Fire Safety) Order 2005 for England and Wales (FSO or RRFSO), fire safety compliance requires the provision of an adequate route for people to escape from your building quickly and safely.
With its capacity to support the operation of your passive fire protection system and aid compliance, air sealing delivers a range of benefits for a strong return on investment.
We will conduct a thorough survey to assess the air tightness of your building and suggest the most appropriate air sealing measures to combat air loss.
CA Fire Protection offer a full range of passive fire prevention systems in addition to air sealing. Whether you want to discuss air sealing or find out other ways you can ensure your building is safe and fully compliant, call 0808 223 0422 today.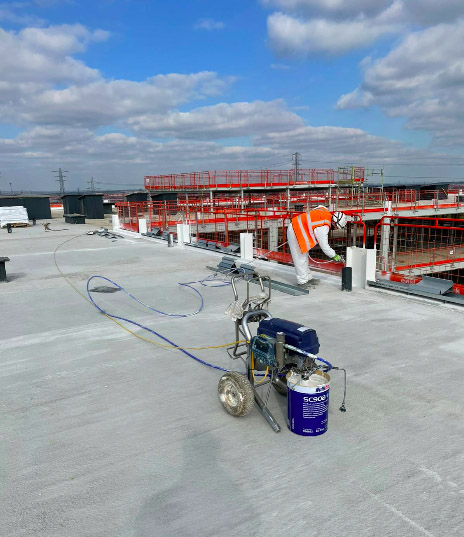 Certified Firestopping Company, London
CA Fire Protection are an accredited fire protection company. We install and maintain a comprehensive range of firestopping measures and other passive fire prevention systems to homes and businesses across London, Kent, Surrey, Essex and the UK. We are a BM Trada, NAPFIS, ASFP, IFCC, Constructionline Gold and CHAS registered company.
We operate across all sectors including: commercial properties, educational establishments, residential blocks, sports facilities, healthcare provision, retail, office blocks and more. All of our engineers are highly experienced and fully registered, passive fire protection experts.
Call today to discuss how we can help to keep your property safe.