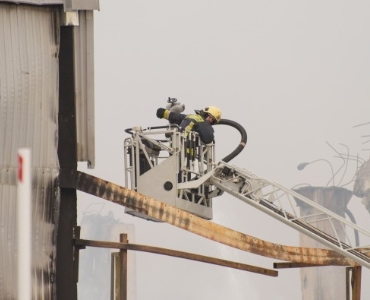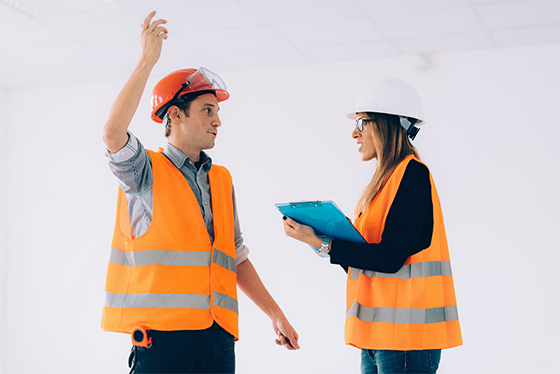 Acoustic Barriers, Baffles and Fire Seals
Acoustic barriers and baffles are an invaluable way to implement noise reduction whilst gaining advantageous fire seals throughout your property.
Installed in the gaps in ceilings, floors and walls, acoustic barriers can deliver life-changing quiet spaces to homes and businesses, whilst enhancing fire protection measures.
We can offer a wide range of fire-resistant materials that also absorb (acoustic baffles) or halt sound effectively to keep both sound and fire contained within the designated space.
We have installed acoustic barriers in buildings from a vast variety of sectors, including office blocks, schools, residential homes, healthcare provision and hotels. Acoustic barriers and baffles can be used to transform ordinary rooms into quiet spaces, reduce noise pollution from transport or aeroplanes, ensure privacy for residents of multi-occupancy buildings and more.
CA Fire Protection install and maintain acoustic barriers, firestopping measures and other passive fire prevention systems across London, Kent, Surrey, Essex and the UK.
We have many different acoustic barrier solutions to suit all needs and noise levels. Call today to discuss your needs with one of our experts on: 0808 223 0422.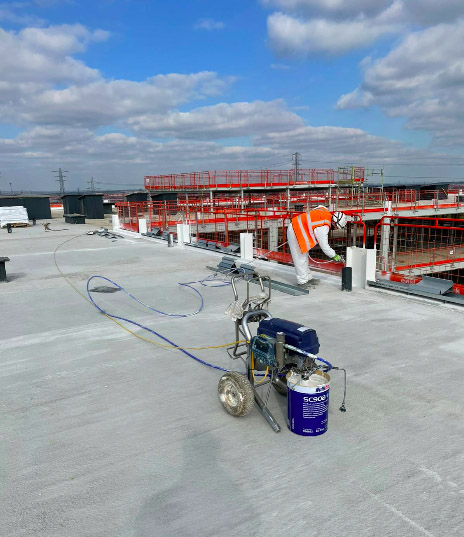 Certified Acoustic Barrier Installation Company
From our base in London, we provide: site surveys, regular maintenance visits, 24/7 emergency call out and a full range of passive fire prevention solutions to businesses and homes across London, Kent, Surrey, Essex and other parts of the UK.
All products are installed as per the manufacturer's guidelines / installation instructions. We actively encourage our suppliers to conduct site audits throughout every project to confirm all work is completed to required standards, for your peace of mind. …more