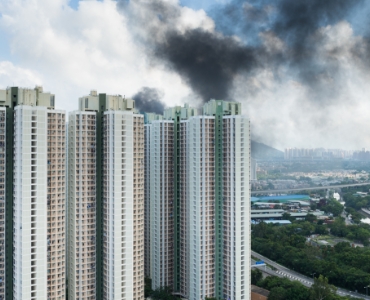 Structural Firestopping With Floors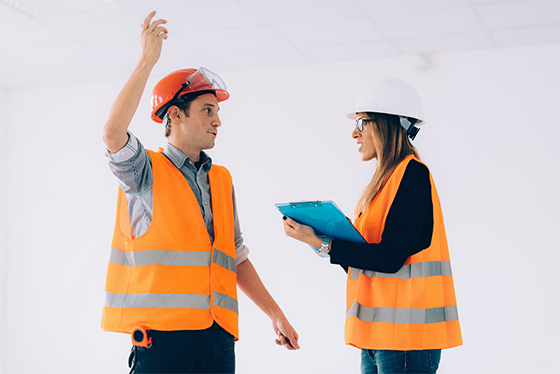 Firestopping (Fire Penetration Seals) Installation
Firestopping or fire penetration seals, are critical to the success of any passive fire protection measure. By sealing the walls and floors of the identified area of a building, a firestopping system ensures the purpose of a passive fire protection installation can be achieved.
With the fire contained within the walls and floors of a designated space, you can ensure the spread of fire, heat and smoke is slowed and contained so:
People have time to escape your building.
Your property remains structurally intact.
Damage to your building and assets is reduced.
Firefighters can carry out their work safely.
Without an adequate penetration sealing system, other fire safety measures won't be able to properly safeguard life, your community or building because the fire, smoke and heat will advance through the property at a rapid rate.
As such a key component of any passive fire protection system, it is essential that your firestopping installation or upgrade is carried out by an accredited, specialist passive fire protection company. Incorrect installation of a penetration sealing system in the floors and walls of your building will put your community and building in danger.
CA Fire Protection provide expert installation and maintenance of commercial and domestic Passive firestopping systems across London, Kent, Surrey, Essex and other parts of the UK. We also deliver: site surveys, regular maintenance visits to ensure your system remains 100% compliant long into the future, 24/7 emergency call out and more.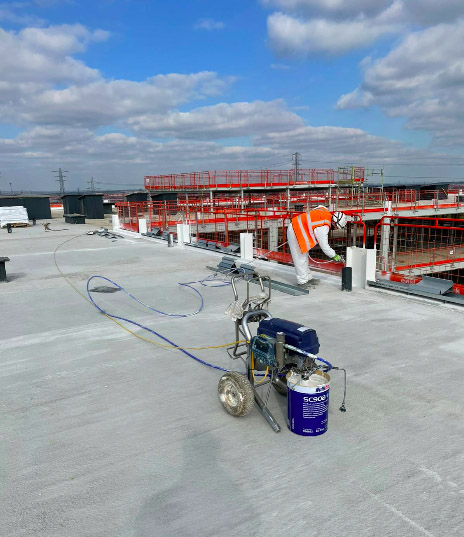 Benefits of Firestopping Systems
Firestopping systems are a powerful, cost-effective fire safety measure that delivers a strong return on investment.
Having an effective penetration sealing system in place will aid your compliance for your mandatory fire risk assessment. Under the requirements of the Regulatory Reform (Fire Safety) Order 2005 for England and Wales (FSO or RRFSO), commercial properties must provide a safe escape route for people in the event of a fire.
It is well-documented that an absence of firestopping measures significantly reduces the capacity to slow the growth of a fire within a building. Therefore, building regulations and LPCB designs highlight the importance of the proper installation of penetration sealing systems by accredited experts.
In addition to safeguarding your community, tightly sealing gaps, walls and floors in your property will also deliver better insulation and improved noise reduction.
We install all types of firestopping systems to businesses and homes across London and the South East, including: intumescent seals, load-bearing compound fire seals, pipe wraps and fire barriers.
Intumescent seals provide a robust barrier that can halt the spread of fire for up to four hours. Fire compounds are ideal for certain areas of a commercial building, such as stairwells, lift shafts and plant room floors whilst fire barriers also offer high performance in noise reduction. To discuss the best firestopping measures for your business or home, talk to one of our experts today on: 0808 223 0422.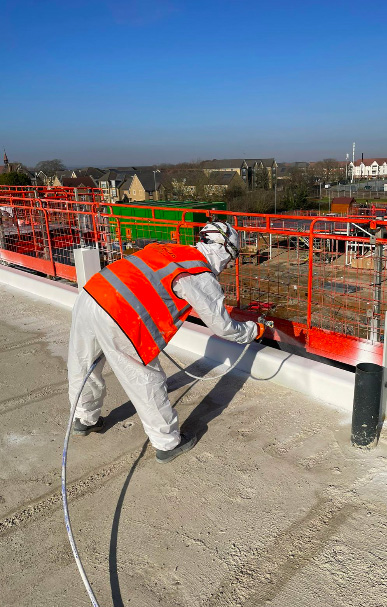 Accredited Firestopping Company, London
CA Fire Protection provide a full range of passive fire protection services to businesses and homes across London, Kent, Surrey, Essex and other parts of the UK.
Our fire safety services include installation, upgrades and maintenance for: commercial properties, schools, colleges, nurseries, residential blocks, nursing homes, leisure centres, hospitals, hotels, GP surgeries, shops and more.
CA Fire Protection are a leading fire protection contractor with an exceptional reputation across the industry. All of our engineers are fully registered and trained passive fire protection specialists. CA Fire Protection are a BM Trada, NAPFIS, ASFP, IFCC, Constructionline Gold and CHAS registered company.
We are committed to delivering the highest standards of service at an affordable rate…more
Get in touch with us today to discuss how firestopping could help to keep your property and community safe.
BAFE, we will be required to achieve SP205 scheme, this is the only relevant scheme they have.