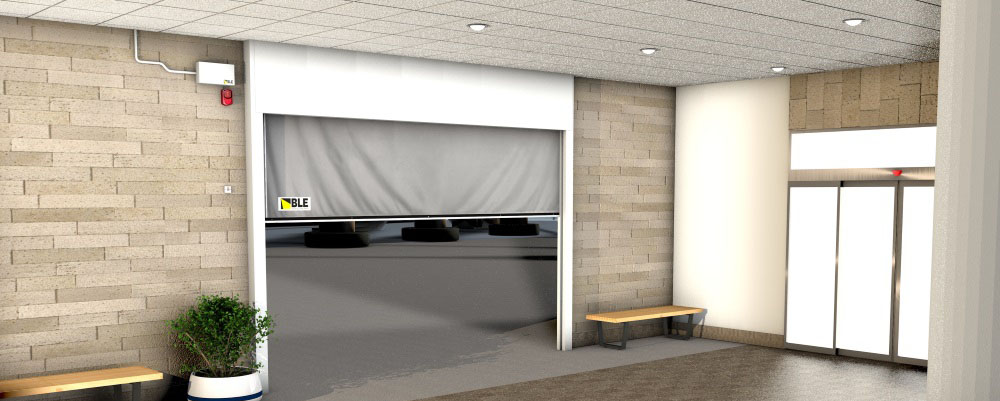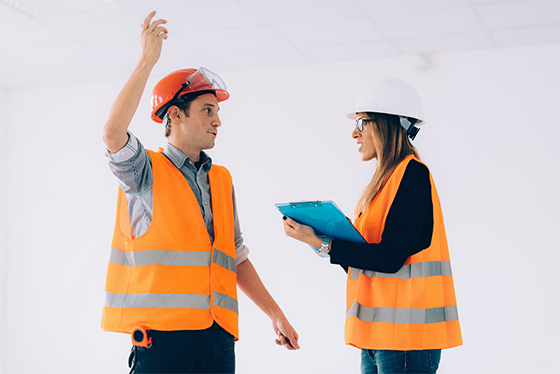 Fire Curtains & Firestopping
Fire curtains are an inexpensive firestopping solution that can be used to shut off an area within a property during a fire.
Easy to fit in any space, fire curtains are made from advanced, fire-resistant materials and can be grouped together to provide a short-term fire barrier in unique or more obscure places in a building.
When used as part of a passive fire protection system, high performing fire curtains can help to slow the spread of fire.
By compartmentalising the fire in the designated area for a short time, fire curtains can assist in containing heat, radiation, fire and smoke so people are able to escape the building safely. Fire curtains can be used in conjunction with other firestopping systems, such as cavity barriers and fire penetration seals.
Firestopping measures play an important role in any passive fire prevention system, without them it is impossible for a passive fire prevention installation to achieve its aims and meet compliance standards.
Under the terms set out in the Regulatory Reform (Fire Safety) Order 2005 for England and Wales (FSO or RRFSO), commercial buildings must have the necessary fire safety measures in place to ensure people can escape from the property safely.
Passive firestopping systems, such as fire curtains, help to contain the fire and delay the speed at which fire, smoke and toxic fumes can disperse throughout the building.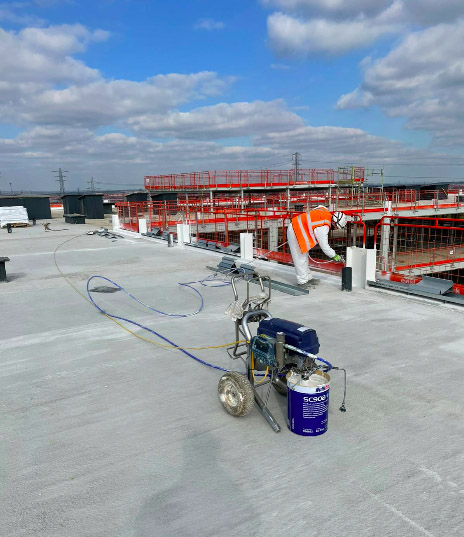 Accredited Passive Fire Protection Contractor, London
CA Fire Protection are a specialist passive fire protection contractor. We install and maintain high performing fire curtains, as well as other firestopping measures in commercial and domestic properties across London, Kent, Surrey, Essex and other parts of the UK.
Get in touch with us today to discuss how fire curtains and other passive fire prevention systems could help to keep your property and community safe. CA Fire Protection are a BM Trada, NAPFIS, ASFP, IFCC, Constructionline Gold and CHAS registered company.
Call 0808 223 0422 today for your free, no-obligation quote and site survey.
All of our engineers are fully registered and trained, passive fire protection experts. We deliver the highest standards of service at an affordable rate …more