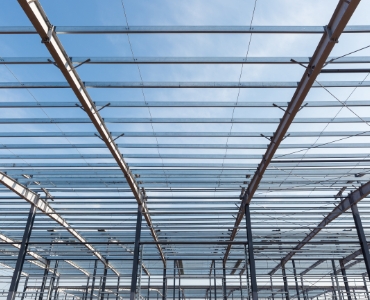 Structural Fire Protection to Steelwork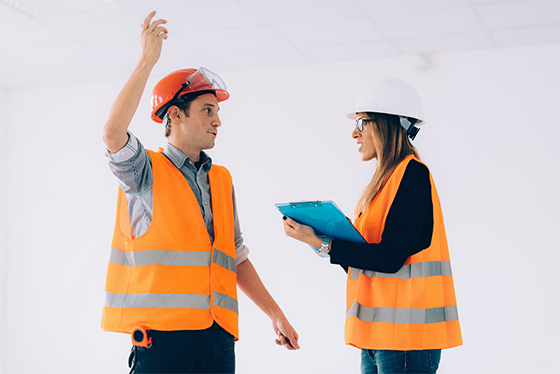 Structural Steel Protection: Passive Fire Protection
Structural steel protection is crucial for many contemporary buildings.
You may be surprised to learn that steel only offers fifteen minutes of fire resistance therefore it is really important to ensure the steel framework of your building is properly covered within the measures of your passive fire protection system.
Structural steel fire protection can be administered in two ways to protect your building and community:
Intumescent paint
Fire board protection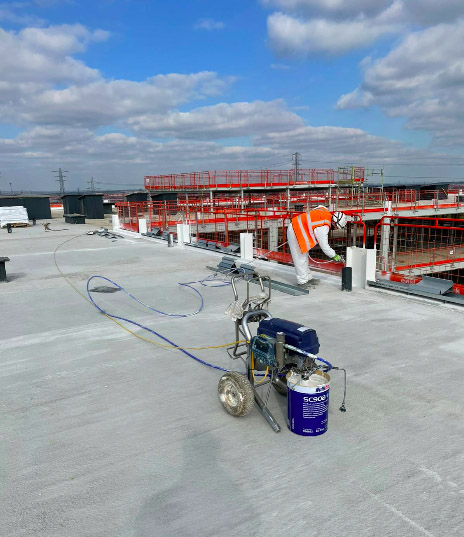 Intumescent paint
Intumescent paint or fire retardant paint is a popular option because it is quick and easy to apply. Intumescent paint delivers robust coverage to any shaped steelwork and can be tailored to meet your decorative requirements. However intumescent paint does have a slightly lower maximum fire resistance, offering up to 120 minutes of protection.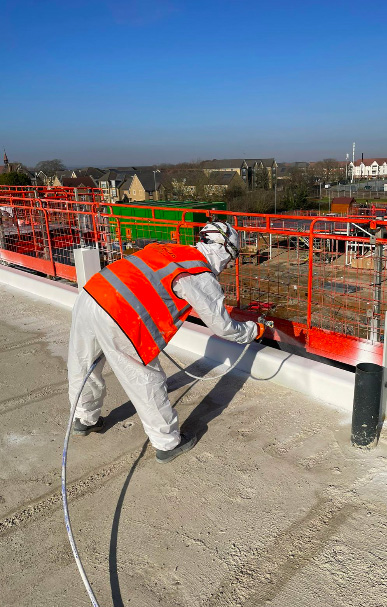 Fire board protection
Fire-rated board protection can be administered through light or heavyweight fire-resistant boards. Fire boards are favoured for their uncluttered aesthetic, uniform appearance and easy application. Fire board protection is available in a range of specific thicknesses making it particularly suitable for those who desire a product that will meet accurate measurements.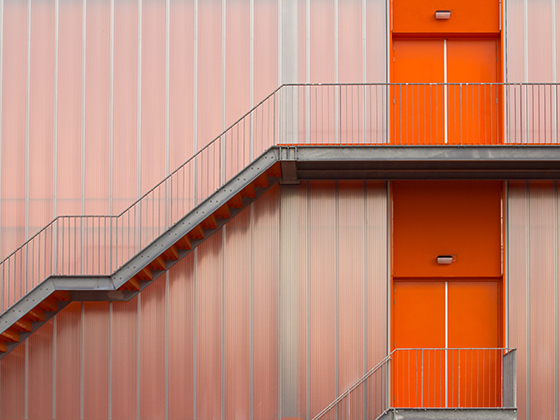 Accredited Passive Fire Protection Company, London
CA Fire Protection are a leading fire protection company. We offer a wide range of high performing intumescent paints and fire boards to suit all types of interior and exterior spaces. Our cost-effective solutions will ensure a solid return on investment for any budget.
Get in touch with us today to discuss your structural steel protection and any other passive fire protection needs you have on 0808 223 0422.
We offer a full range of passive fire protection services to businesses and homes across London, Kent, Surrey, Essex and the UK. We are a BM Trada, NAPFIS, ASFP, IFCC, Constructionline Gold and CHAS registered company.
We operate across all sectors including: commercial properties, educational establishments, residential blocks, sports facilities, healthcare provision, retail, office blocks and more. All of our engineers are highly experienced, registered and fully trained passive fire protection specialists.