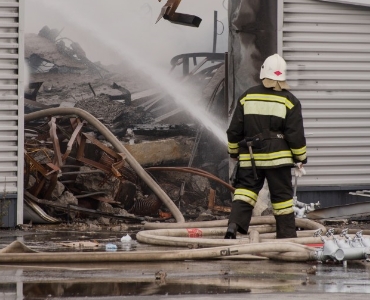 Intumescent Spraying/ Painting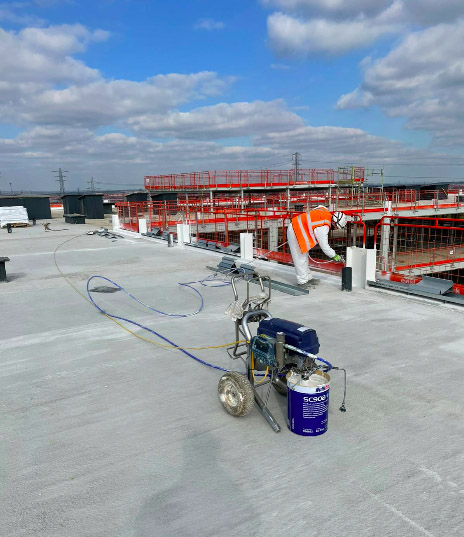 Intumescent Paint: Structural Steel Fire Protection
Intumescent paint is of growing importance to businesses and homes across London and the South East. Intumescent paint is a popular way to make your steel work fire safe.
Its flexible and easy application makes intumescent paint a frequent component of many passive fire protection systems for commercial and domestic buildings in the UK.
Although steel is a much favoured contemporary building material, it only offers a minimal fifteen minutes of fire resistance. It is crucial you include fire safety measures for any steelworks in your passive fire protection system to ensure your system is fully compliant.
The Regulatory Reform (Fire Safety) Order 2005 for England and Wales (FSO or RRFSO) sets out the need for commercial buildings to have robust fire safety measures in place to ensure people can escape from the property safely. Clearly fire safety measures for steelworks must be included in any fire protection installation.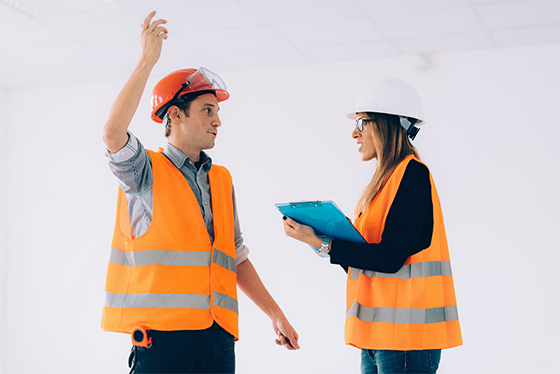 Intumescent paint
Intumescent paint is a highly cost effective fire safety solution for steel, delivering a number of hours of fire resistance to keep the structure of your building and community safe. It is quick and simple to apply, with a pleasing aesthetic that can be tailored to suit your needs and will last for decades.
Intumescent paint can be applied to steelwork in any shape and size. It comes in a wide variety of types and is administered in a series of coatings.
For more difficult shapes, intumescent paint can be sprayed onto the surface. It is highly adaptable and can also be used on brick, timber and storage tanks.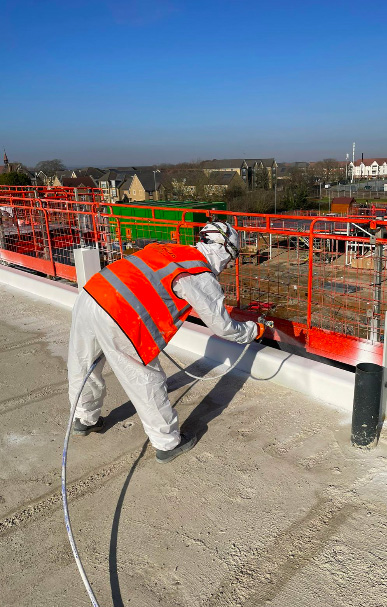 Certified Passive Fire Protection Contractor, London
CA Fire Protection offer a wide range of high performing intumescent paints as well as an extensive choice of other passive fire protection systems. Call us today to discuss your structural steel protection needs on 0808 223 0422.
CA Fire Protection work with businesses and homes across London, Kent, Surrey, Essex and the UK.
Based in London, we are a specialist passive fire protection company. Our clients include: commercial properties, schools, colleges, nurseries, residential blocks, nursing homes, leisure centres, hospitals, hotels, GP surgeries, shops and more.
We are a BM Trada, NAPFIS, ASFP, IFCC, Constructionline Gold and CHAS registered company. All of our engineers are fully trained, registered experts in passive fire protection. ….More about us